Practically Tactical Outside The Berm | Force on Force Class
August 22, 2020 @ 8:00 am

-

August 23, 2020 @ 5:00 pm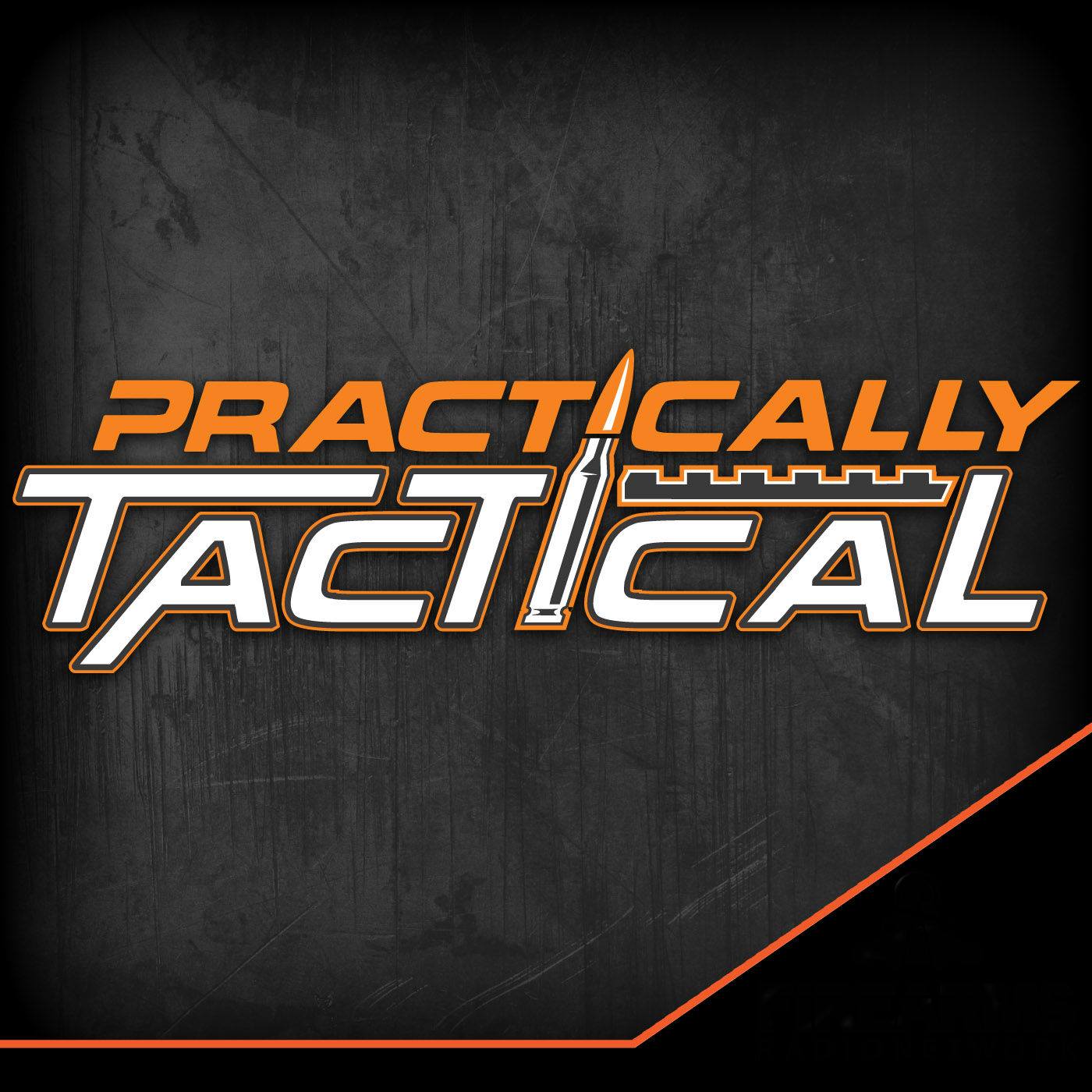 Description
Square range classes are great. They allow practice on many aspects such as accuracy, manipulations, and fundamentals with a berm. What it doesn't offer to students is a interactive class with problem solving situations, application of proper use of force, and a 360 degree environment with no berms. There are no berms is real life, so we invite you to attend our OUTSIDE THE BERM class.
This class focuses on allowing students to participate in force on force scenarios, some taken from real world situations, that could happen to anyone. This class utilizes UTM (Ultimate Training Munitions) so students have the best force on force experience. Students will be able to test their skills, decision making, use of force knowledge, and have a greater understanding that we are accountable for every round we fire as they aren't on the square range, they are outside the berm. THIS CLASS IS NOT LIVE FIRE, it is a UTM class using man marker rounds, against living, breathing, decision making role players.
Students will be issued a UTM handgun rental, 50 rounds of ammo (included in the price), and will be allowed to run the rest of their supporting gear.
Related Events