Practically Tactical Defensive Elements Two Day Handgun Class
September 28, 2019 @ 7:30 am

-

September 29, 2019 @ 5:00 pm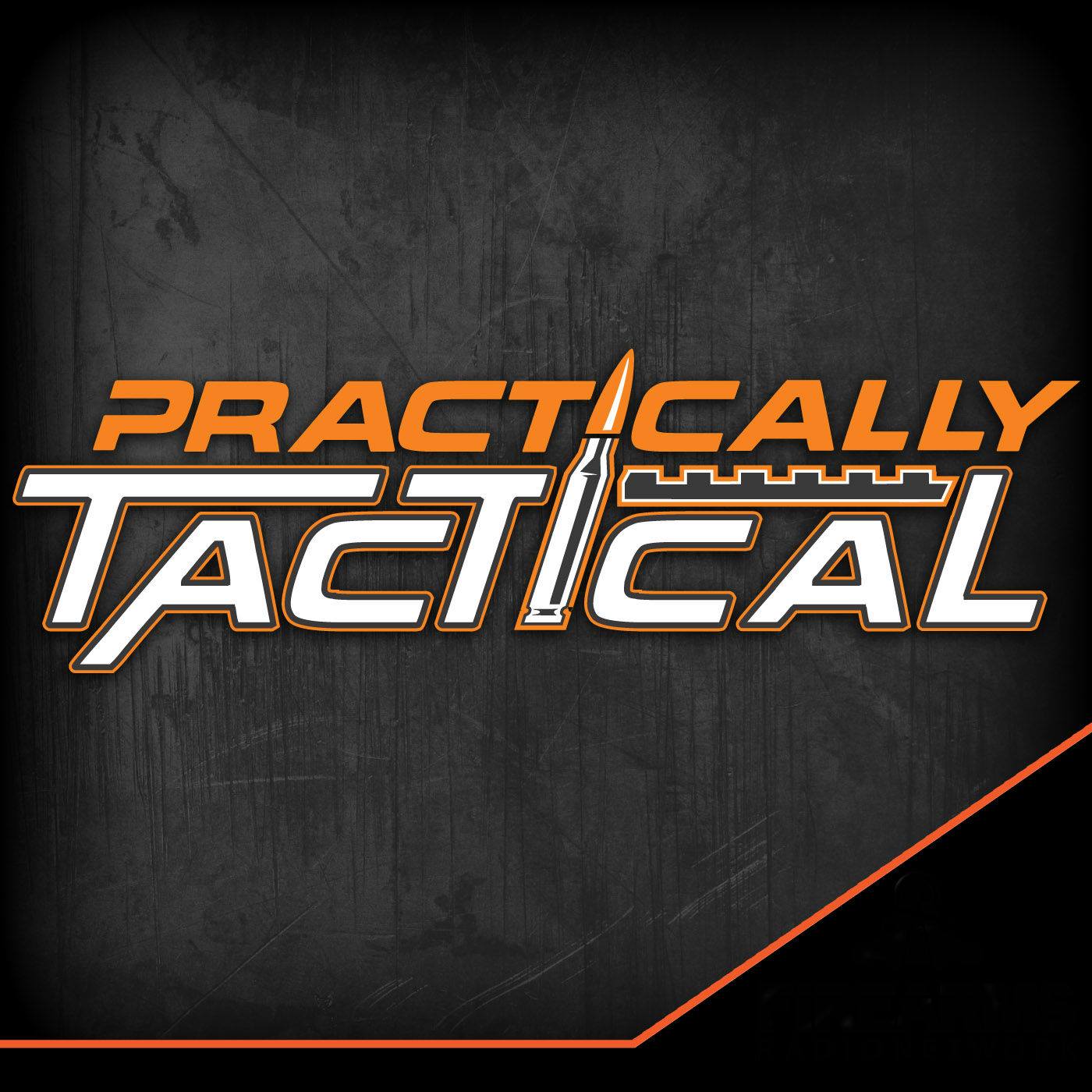 Time: 7:45am till 5pm
Range: Alliance Police Training
Ammo: 800 Handgun Rounds (code PRACTAC5 saves 5% on ammo at FenixAmmo.Com)
Range Fee: $25 Per Day
THE CLASS WILL COVER:
A Comprehensive Safety Plan and Medical Brief
During this two-day foundational class, students will be given the context and a detailed breakdown on:
Grip
How To Grip The Firearm and The Science Behind It
The Role Grip Plays In Recoil Management
How Proper Body Mechanics Affect Recoil
Sights
What Are Aligned Sights
How To Shoot Sights Or A Red Dot
Application of Sights or Red Dots
Trigger Control
Press
Reset
Getting Intimate With The Trigger
A Ground Up Approach to Building The Foundation of A Defensive Drawstroke:
Master Grip
Retention
Presentation
Consistency
Discussion of Fundamentals Of Fighting With A Gun:
What determines how fast we can shoot?
Round accountability
Gear Setup For Success:
Gun
Belt
Holster
Shooting From Retention
Reloads:
How and Why
Handgun Malfunctions
Understanding Defensive Shooting Is Not On A Square Range:
Carry Positions
Ready Positions
Getting Online
Flow Drills
Understanding Shooting Positions:
Standing
Squatting
Kneeling
Urban Prone
Understanding Cover and Concealment
One Handed Shooting
Several Times During this Two Day Class, we will be shooting the following qual and recording times/performance:
PracTac Qual:
6"x6" Box
7 Yards
Shoot 5
Reload
Shoot 5
Various Other Quals and drills will be shot during the Class.
IF you concealed carry, we advise using that gear in class!
REQUIRED EQUIPMENT:
A reliable handgun, Your Carry/Duty Firearm Recommended If Applicable
3 Magazines, More The Better.
PLEASE ARRIVE TO CLASS WITH MAGAZINES ALREADY LOADED.
Quality Holster
Hearing Protection (electronic is recommended)
Wrap around style eye protection
Lunch – LUNCH IS BRIEF
Appropriate clothing for all potential weather conditions
Recommended Equipment:
Magazine Pouch(s)
IFAK & Tourniquet
Water/Snacks
Notebook and Pen
Portable Chairs
Popup Tent
Cooler
Gun Cleaning Supplies
Spare handgun with Magazines (if applicable)
CLASS ENROLLMENT POLICY
Pictures/Video/Media – Refer To Waiver
Refunds issued only if notified more than 30 days in advance.
Class Spot Can Be Moved One Time To Another Class with more than 14 day's notice.
Related Events